Custom Home Building Process: What to Expect
November 6th, 2023 | by staylee | Posted in Construction, Custom Home, Expectations, In Construction | #approvals, #budget, #building process, #concept, #construction, #custom home, #design, #financing, #permits, #Utah, #what to expect

Building your dream home from the ground up is an exciting journey that allows you to tailor every detail to your liking. At RWK Construction, we've been turning visions into realities since 2001. Our mission is simple: to make your dream home a reality. With over 20 years of experience and a commitment to excellence, you can trust RWK Construction to create a space that excites you through an honest and timely process.

Embarking on a custom home building project is a significant step, and understanding the process is key to ensuring a smooth and successful experience. In this guide, we'll walk you through the stages of constructing your custom home, from initial planning to final walkthroughs.
1. Concept and Design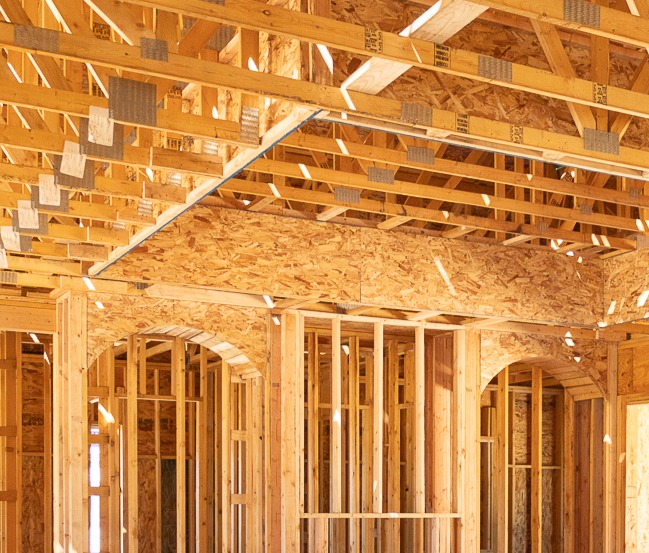 The journey begins with your vision. At RWK Construction, we believe that every dream home starts with a clear vision. Our team of passionate experts and partners will work closely with you to understand your desires, needs, and preferences. From architectural style and layout to finishes and fixtures, we'll help you conceptualize your dream home. This is the stage where your ideas take shape on paper, and initial plans and designs are created.
2. Budget and Financing
Once the design is established, we'll move on to discussing the budget for your custom home. Our goal is to align your vision with practical financial considerations. We will also assist you in exploring financing options to make your dream home a reality without compromising your financial stability.
3. Permits and Approvals
Navigating the paperwork and permitting process can be a daunting task. Rest assured, RWK Construction will handle all the necessary permits and approvals on your behalf. We're well-versed in local building regulations and will ensure that your custom home adheres to all necessary codes and standards.
4. Construction Phase
With plans in hand and permits secured, it's time to break ground. Our experienced team will oversee every aspect of the construction process, from site preparation to framing, plumbing, electrical work, and more. We take pride in our commitment to quality craftsmanship and timely project management. Throughout this phase, you'll have access to our excellent communication skills, providing you with regular updates and addressing any questions or concerns you may have.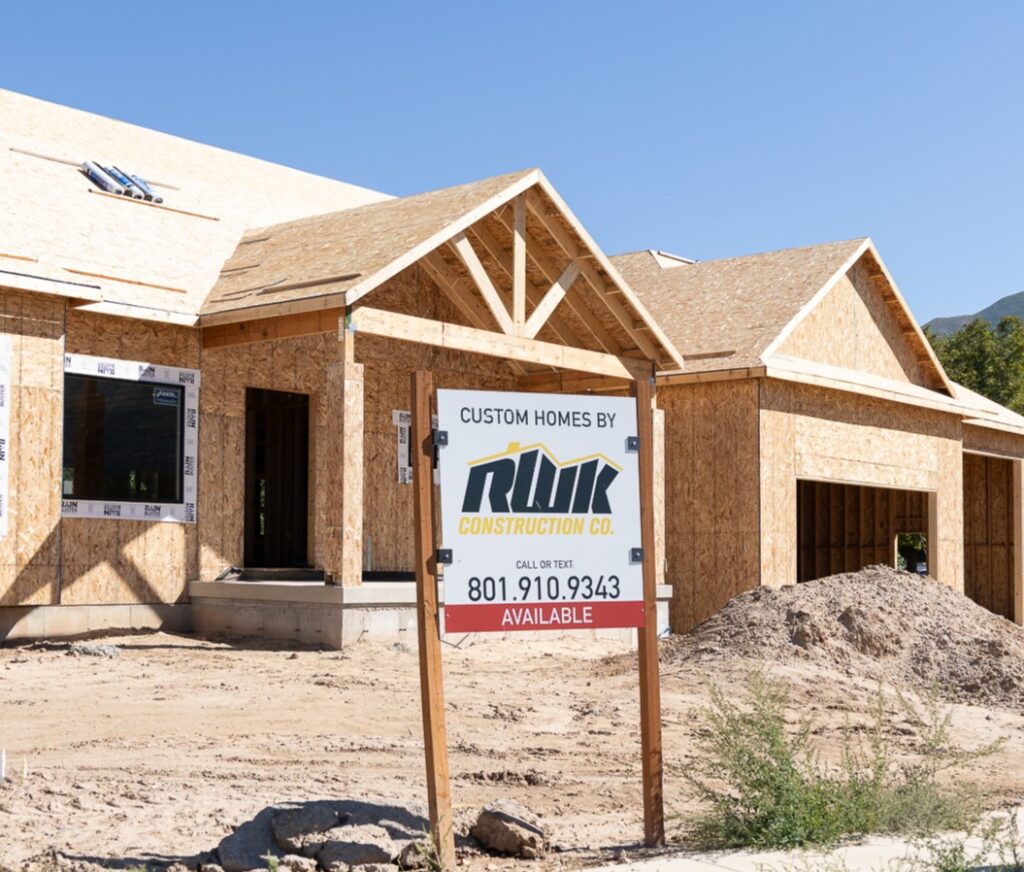 5. Interior and Exterior Finishes
As the structure takes shape, it's time to focus on the finer details. You'll work closely with our experts to select interior finishes, including flooring, cabinetry, countertops, and lighting fixtures. On the exterior, we'll ensure your custom home matches your desired aesthetic, from siding and roofing to landscaping.
6. Final Walkthrough and Quality Assurance
Before you move in, we'll conduct a final walkthrough of your custom home to ensure that every detail meets your expectations. Our commitment to honesty and quality means that we won't consider the project complete until you're fully satisfied with the results. Your dream home will be a reflection of your vision and our dedication to excellence.
7. Move-In and Enjoy
Once everything is in order, and finished, it's time to move into your brand-new custom home. RWK Construction takes immense pride in creating spaces that homeowners are excited to live in. Your dream home is now a reality, and we're here to ensure that you enjoy every moment at home.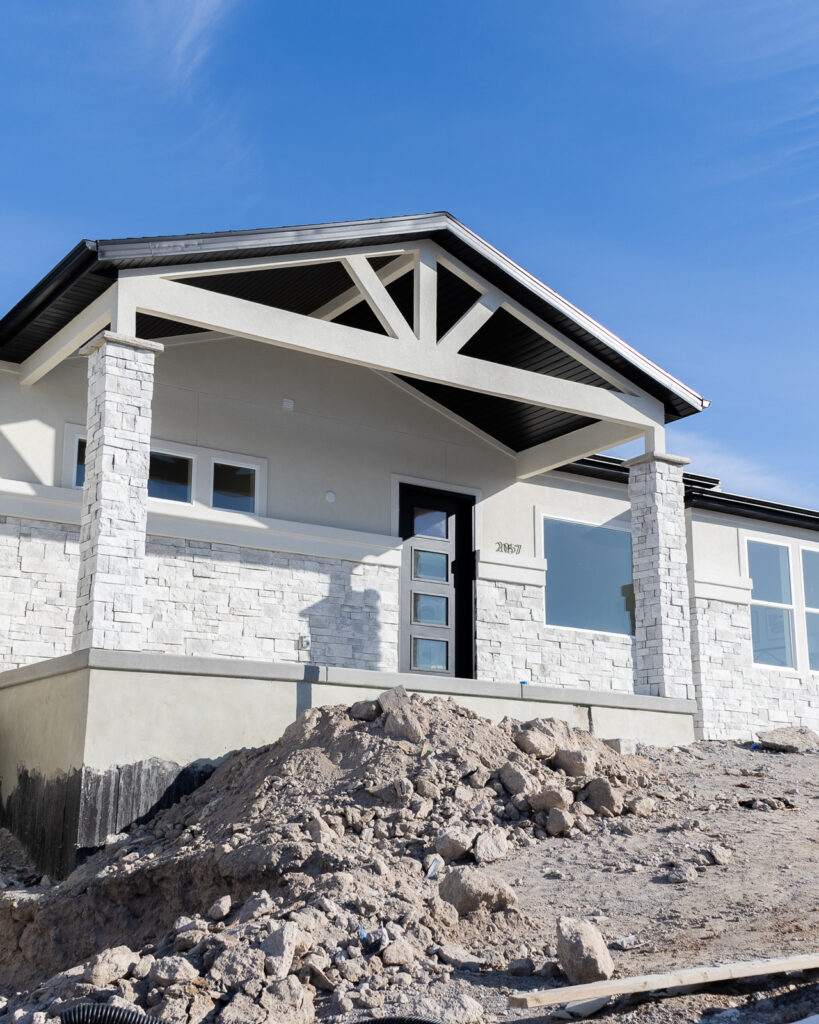 The custom home building process, when guided by experienced professionals like RWK Construction, can be a fulfilling and rewarding experience. From concept to completion, our commitment to transparent communication, excellence in craftsmanship, and adherence to timelines sets us apart.
Ready to turn your dream home into a reality? Contact RWK Construction, your trusted partner in custom home building, renovation, and remodeling. We look forward to making your vision a reality.